Memories are experiences. So if we want content that sticks, we have to create an unforgettable experience.
Online events 
Online events are a great solution because, especially now, we need information and connectivity. But how do you organise a professional and meaningful online event? An event where a memorable experience is created through live interaction and visual storytelling.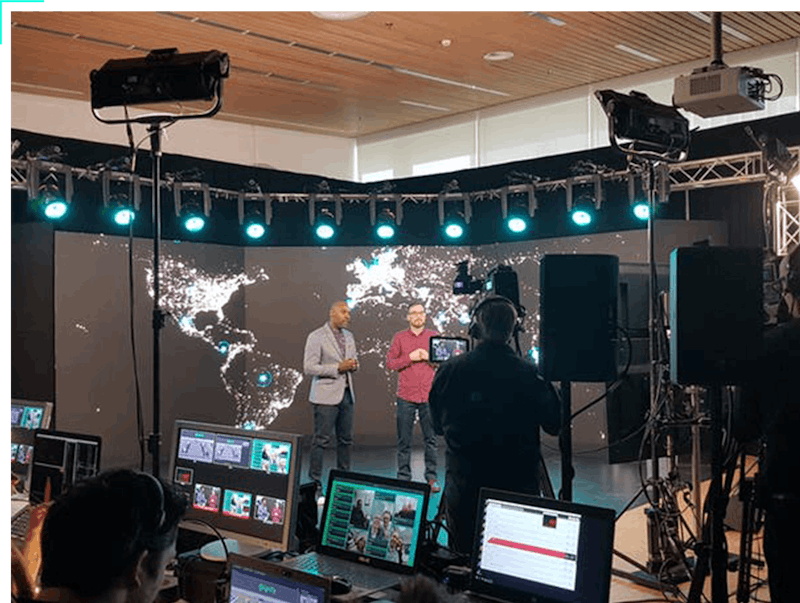 Live events
When people come together a unique opportunity arises for powerful communication. But how do you make sure your message will be remembered after the event? With unique concepts and visual content we turn your message into a powerful story. With digital interaction we will involve your audience, making sure your message lingers.
town hall meetings | corporate events | kick-off event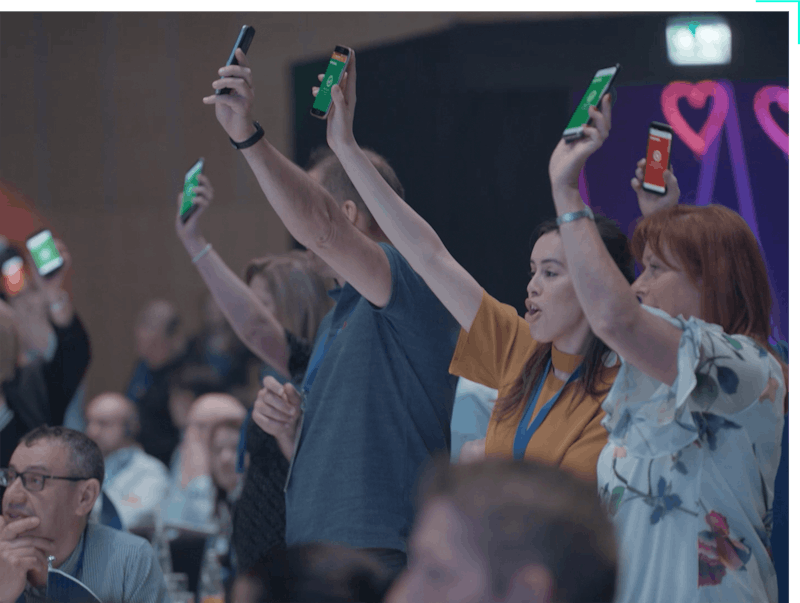 Hybrid Events
The best of both worlds. The atmosphere, coming together and physically meeting at a live event. But also the big reach and possibilities of an online event. This way your audience can easily become part of your physical even.