Summer Spring Collection: Move the World
Asics
We are proud ASICS asked us to assist them in bringing across their new collection, target group insights, and overall strategy to their employees. During the three-day event, hosted in Albufeira, guests from all over the world flew in to experience plenary sessions, work sessions and a fashion show intended to inform, inspire and motivate. But above all, it enabled them to sell ASICS to their retailers.
Challenge
To achieve this, FX Agency was challenged to roll out a creative concept that would make the ASICS family understand the relatively new addition to their target group: the young and the hip.
Insight
Just stating facts about the new target group would not suffice. Instead, we wanted them to truly experience being young and hip. To get to know what they like to do, what are their favorite brands are, what they eat, and what role online communication plays. What it's like to Stand in Their Shoes!
Impressive presentation & video content
We built the concept around living the life of the young in a full custom program for ASICS. It enabled ASICS to select matching activities, food and even to dress up the venue. The Go To Market was kicked off with impressive presentation and video content. Together with our AV partner, we realised an outstanding stage setting consisting of block-shaped high res LED elements. Instead of having real-life hosts, the GTM was 'hosted' by three vlogger influencers, representing the new target group. Their vlogs were pushed to the custom-made GTM web app. This way, the attendees received practical information, insights on the new target group and they experienced the online world at the same time. As a kick-starter of each new day, everyone received an energetic video wrap up showcasing the previous day's highlights.
Overnight edits
FX Agency was there to record and do the overnight edits. Working with our client as one team paid off. We managed to bring the core message across in an effective and renewed way. We raised the bar and look forward to raising it even further during the next GTM event.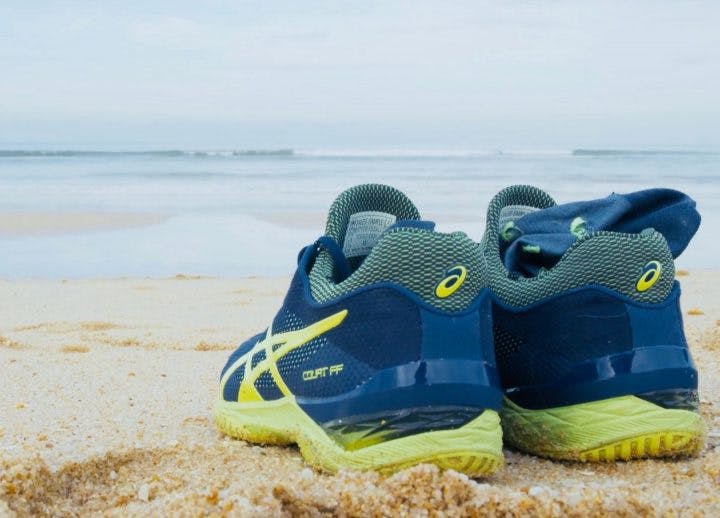 Media
For the ASICS GTM Summer Spring '18 event, FX Agency created the following media:
Overall creative concept
Main stage design
Creative presentation and video content
GTM webapp
Custom Multi display installation
Onsite video recording & editting
Onsite support and show calling